Available routes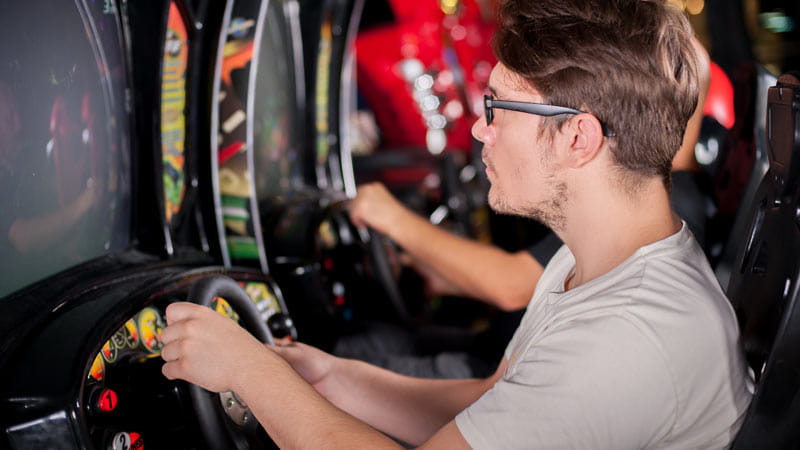 Video Arcade Room
Who doesn't love a good video game? For older children this is the place to be to get some of that all-important screen time in and socialise with other kids their age.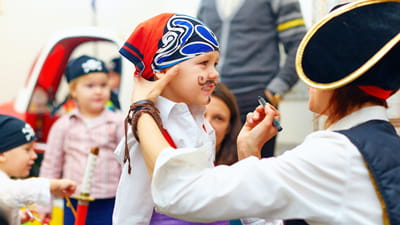 Junior Crew Kids' Club
During the summer months we offer our Junior Kids' Club for children aged 5 to 11 on selected sailings. Join in the fun of arts and crafts sessions, face-painting, puzzles, games, and more, all supervised by our very own mascot Pirate Pete. We also offer children's shows such as The Little Mermaid or Treasure Island to really get into the seafaring spirit.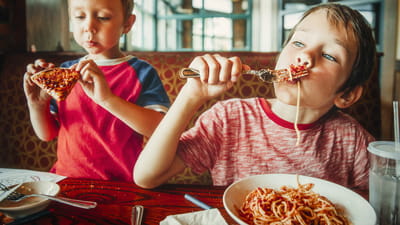 Kids' Menu
We offer great value meal deals and separate children's menus at all of our on board restaurants. With family favourites like pasta or fish and chips to choose from, your kids will be happy and full and you won't have to break the budget.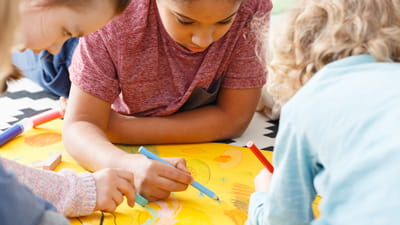 Children's Play Area
Drop your kids off at the Children's Play Area to let them blow off some steam and work up an appetite before dinnertime, giving you a nice break too. For younger or less adventurous children we also have colouring-in packs to hand for your little ones to enjoy.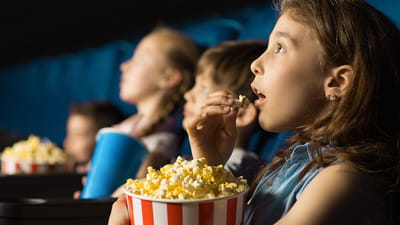 Kids' Films
Our on board cinema screens have a family-friendly showing or two a night, usually selected for the earliest screening time of 19:00, perfect for some after-dinner entertainment before tucking the kids into bed.