Travel Planning
Whether you're planning your first road trip abroad, booking a family holiday, or travelling for business, we've pulled together all the information you'll need below to make your ferry crossing run as smoothly as possible.
So what are you waiting for? Book your next trip with P&O Ferries today.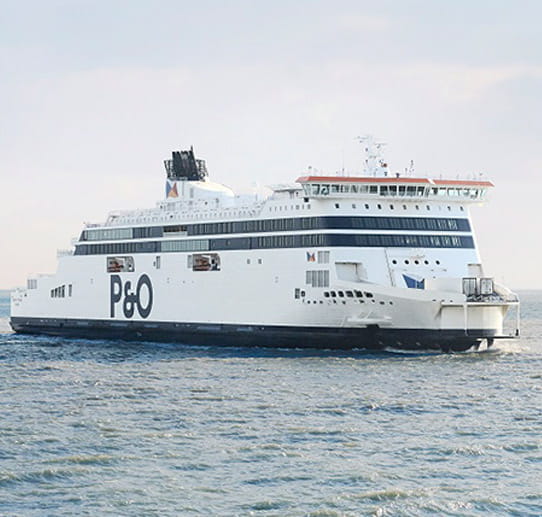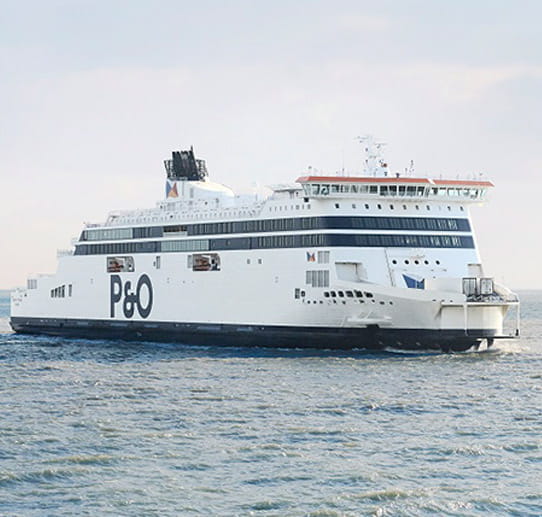 Need help ?
View our Frequently Asked Questions before travelling with P&O Ferries.
Help Centre
Contact us