See what's Onboard!
Click below to find out more about what you can expect to do on your sailing.
Find out more!
Sensory Guide
We know how important it can be to know what to expect when taking a trip on one of our ferries, so we've compiled this Sensory Guide so you or your loved ones know exactly what they might experience while travelling!
From what you might see from checking in at the port, to the smells and sounds you'll find on board, our Sensory Guide will give you a great idea of what's to come and help you feel more prepared.
Currently the Sensory Guide is only specific to our Dover to Calais route, but all routes are coming soon. You can also read our Quality Standards for Accessible Travel guide here.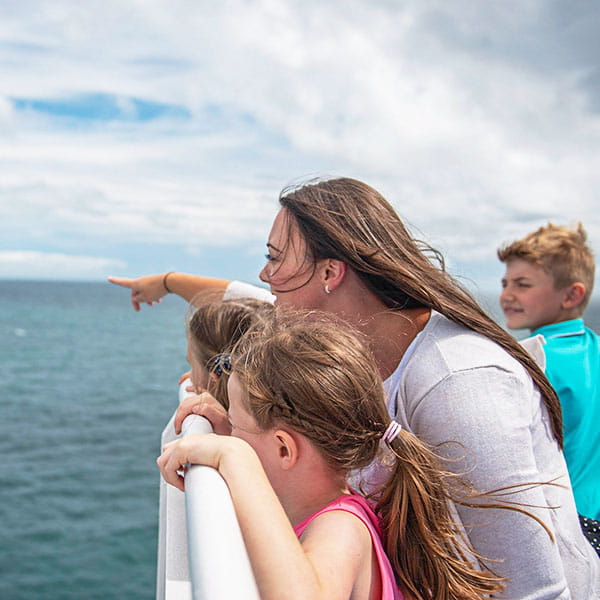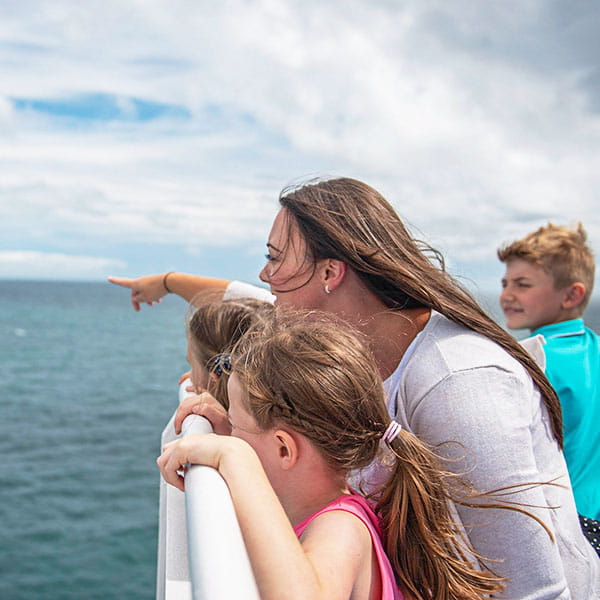 Need help ?
View our Frequently Asked Questions before travelling with P&O Ferries.
Help Centre
Contact us