Three Belgian cities to visit via ferry
Travelling to Belgium via ferry mean that you can start your holiday as soon as you step on board. Whether you choose to sail from Dover or Hull, you can enjoy fresh sea air, plenty of space, and delicious dining options as you travel to Calais or Rotterdam. Once you've reached mainland Europe, hit the road and visit one (or more) or these amazing Belgian cities.
Bruges
Known for its romantic cobbled streets and winding canals, Bruges is a very popular destination for tourists. Here, you can enjoy a tour by boat, walk over a number of picturesque bridges, and try some traditional Belgian cuisine in one of many bars and restaurants. Don't forget to visit a chocolatier for some tasty souvenirs too.
Brussels
As the Belgian capital, Brussels has plenty on offer for those visiting for a short break. Visit the Grand Place where you'll be amazed by the striking architecture, and learn all about lace in the unique Costume Museum. A wander around Le Botanique is perfect for lovers of the outdoors, as is a visit to the stunning Parc Du Cinquantenaire – the perfect place for a picnic.
Ostend
Ostend is a great holiday destination at any time of year. The summer months bring days of relaxing on the city's 7km of sand, whereas there are plenty of museums to discover when lounging on the beach isn't an option. Need some time away from the hustle and bustle of the city and seafront? Head to Leopoldpark where you can enjoy some peace and quiet in pretty surroundings.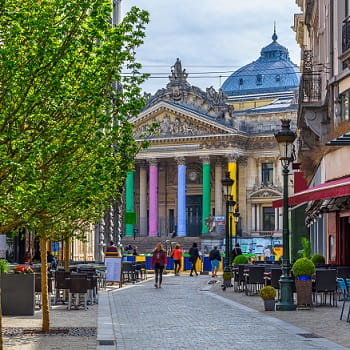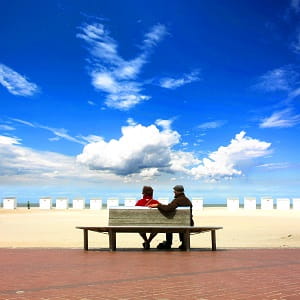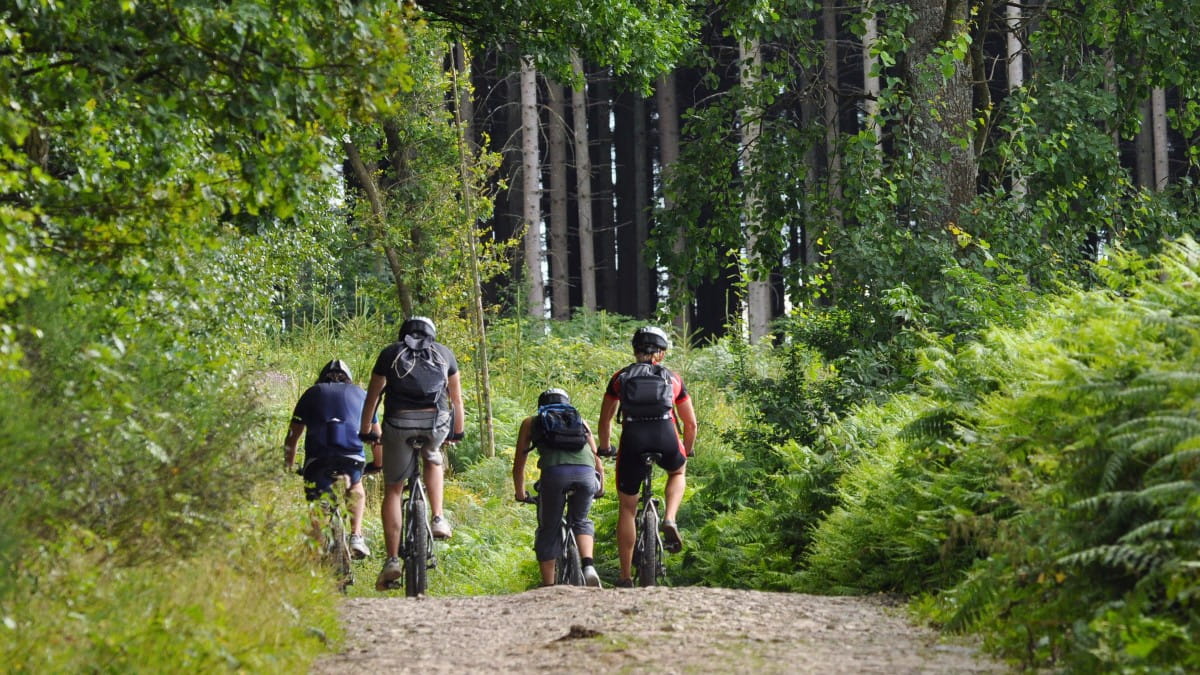 Taking a ferry to Belgium with your bike
Why not take advantage of our unlimited baggage policy and bring your bike along for a cycling holiday in Belgium? With beautiful country roads and plenty of cycle paths, Belgium is favoured by many cyclists for their active holidays. Remember to firmly attach all bicycles to your vehicle and ensure you are following our vehicle height requirements for your ferry to Belgium.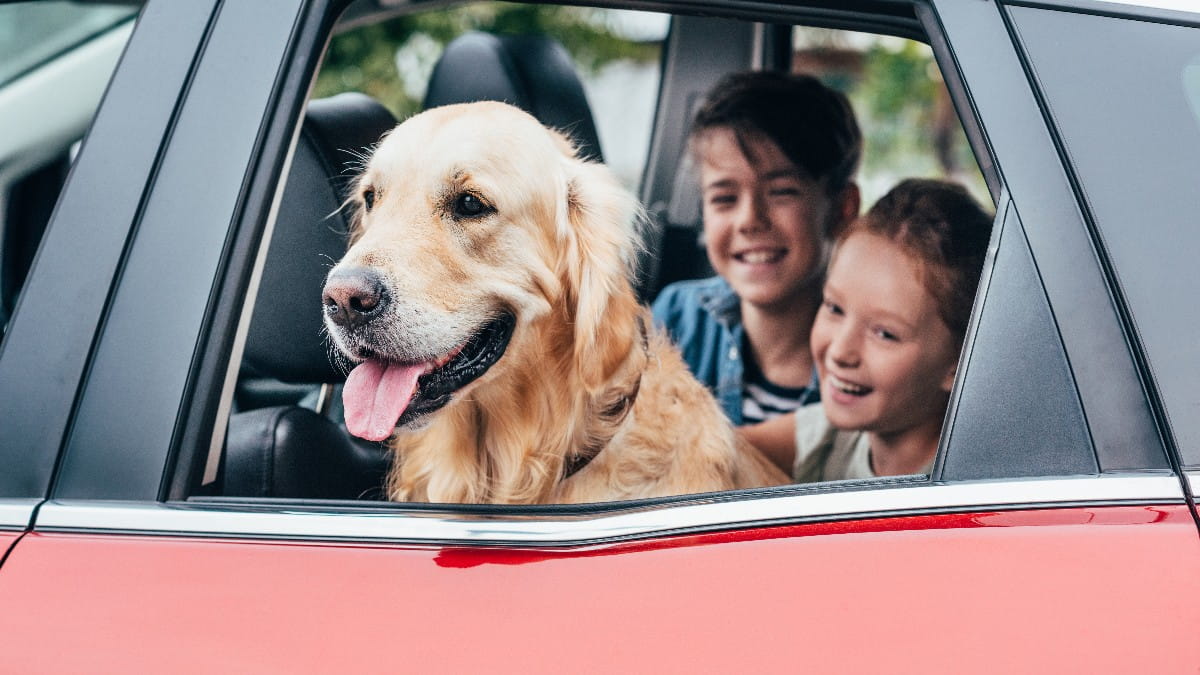 Taking a ferry to Belgium with your pet
There's no need to leave your furry friend behind – for just £22 per pet, you can bring your dog or cat along for the journey. We have air-conditioned kennels for pets on board our UK to Belgium ferry. They are checked every two hours by a trained member of staff.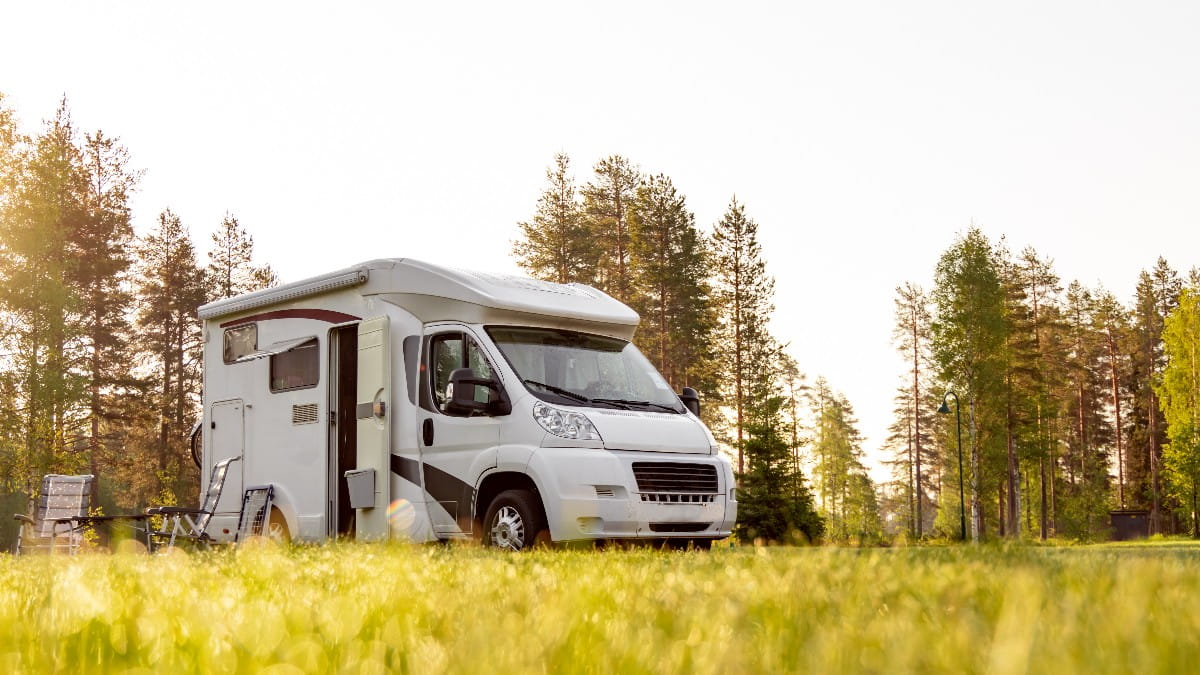 Taking a ferry to Belgium with your caravan
With P&O ferries to Belgium, you're free to bring your caravan or motorhome along for a family holiday to be remembered. With more space for luggage, you'll be able to pack cycling gear or sporting equipment with no hassle, plus get a cosy night's sleep after days of exploring Europe.