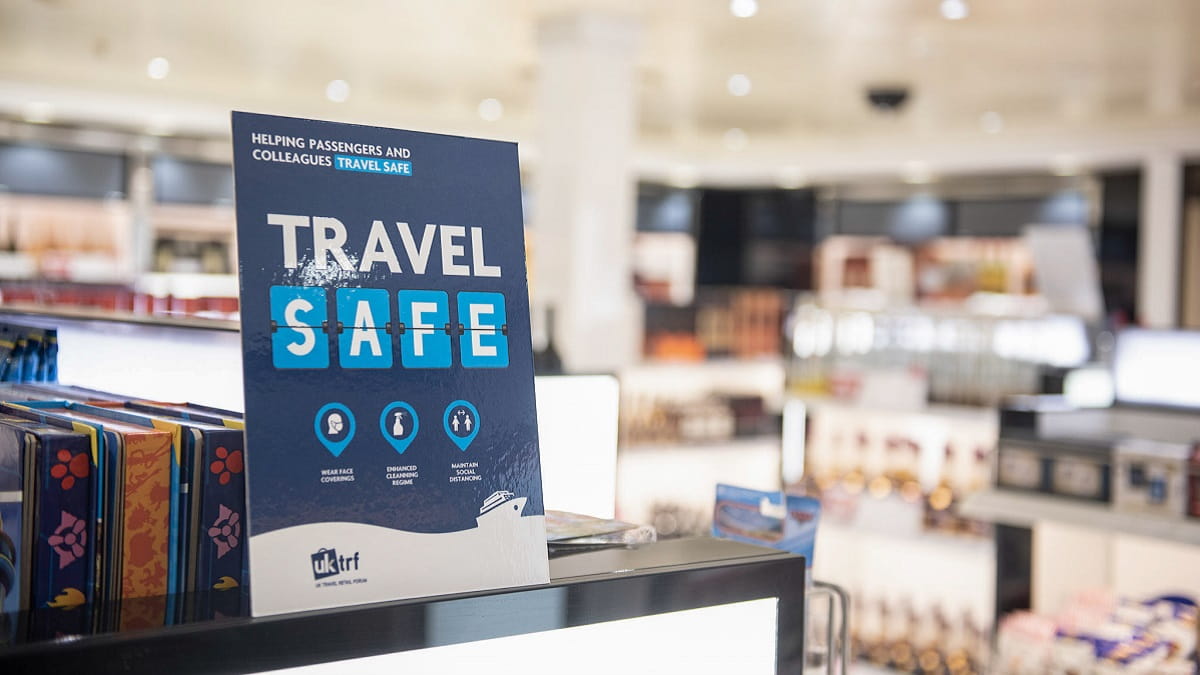 Coronavirus Updates
Keep up to date with all the latest Covid-19 travel information via our Coronavirus hub, including any testing requirements and entry restrictions.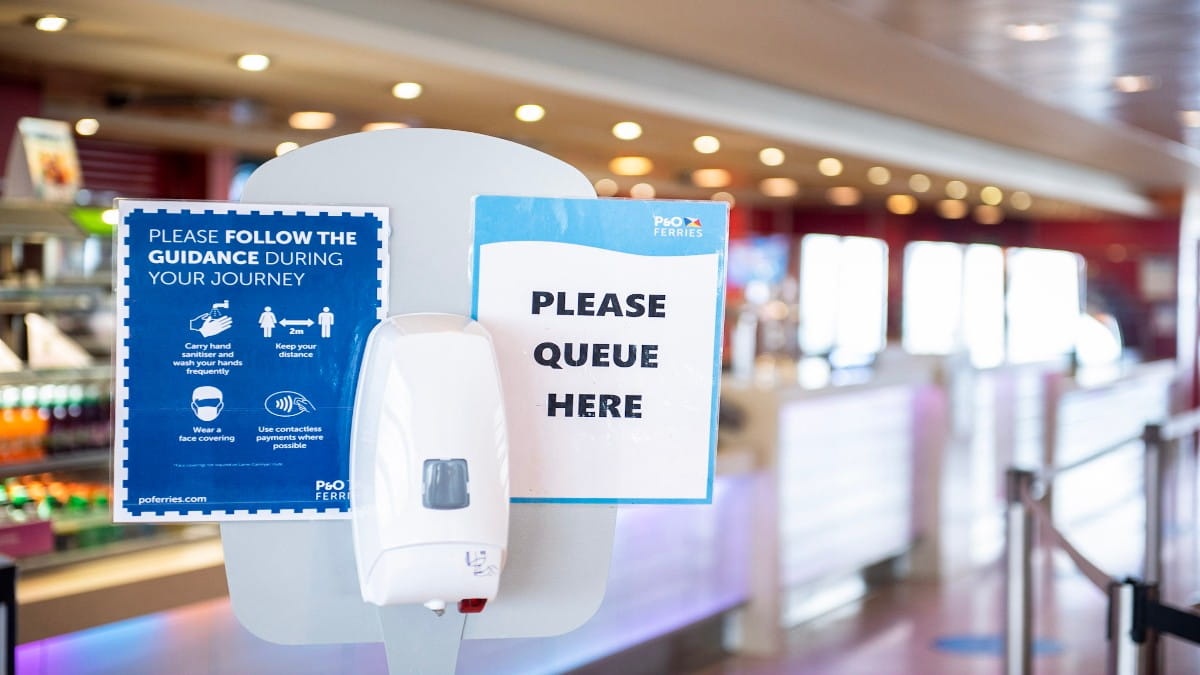 Travelling Safely
Wondering if it's safe to travel by ferry to Calais, Rotterdam or other European destinations? For more information on how to travel safely with P&O Ferries and what we are doing to help keep you safe onboard, visit our safety precautions page.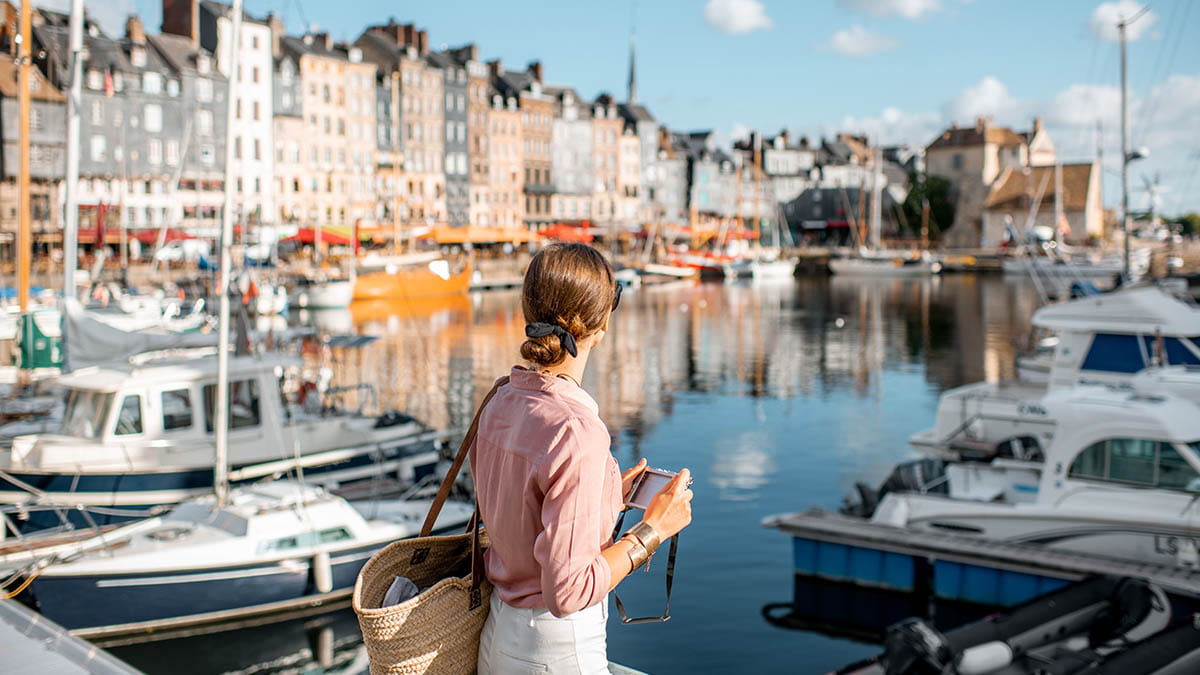 Travel Inspiration
If you're dreaming of your next holiday to Europe, take a look at our travel inspiration - including some of the best places to visit in France, Belgium, the Netherlands, and Scotland, plus tips on staying safe while you're away.